Who doesn't like a good trick? We're not talking about life's tricks here, but rather a clever thing to do. But there are several things you can do on your iPhone to boost productivity. Here are some of the finest hands-on iPhone tips and techniques to make your life simpler. These iPhone hacks, tips, and techniques can help you use your iPhone more efficiently in 2022.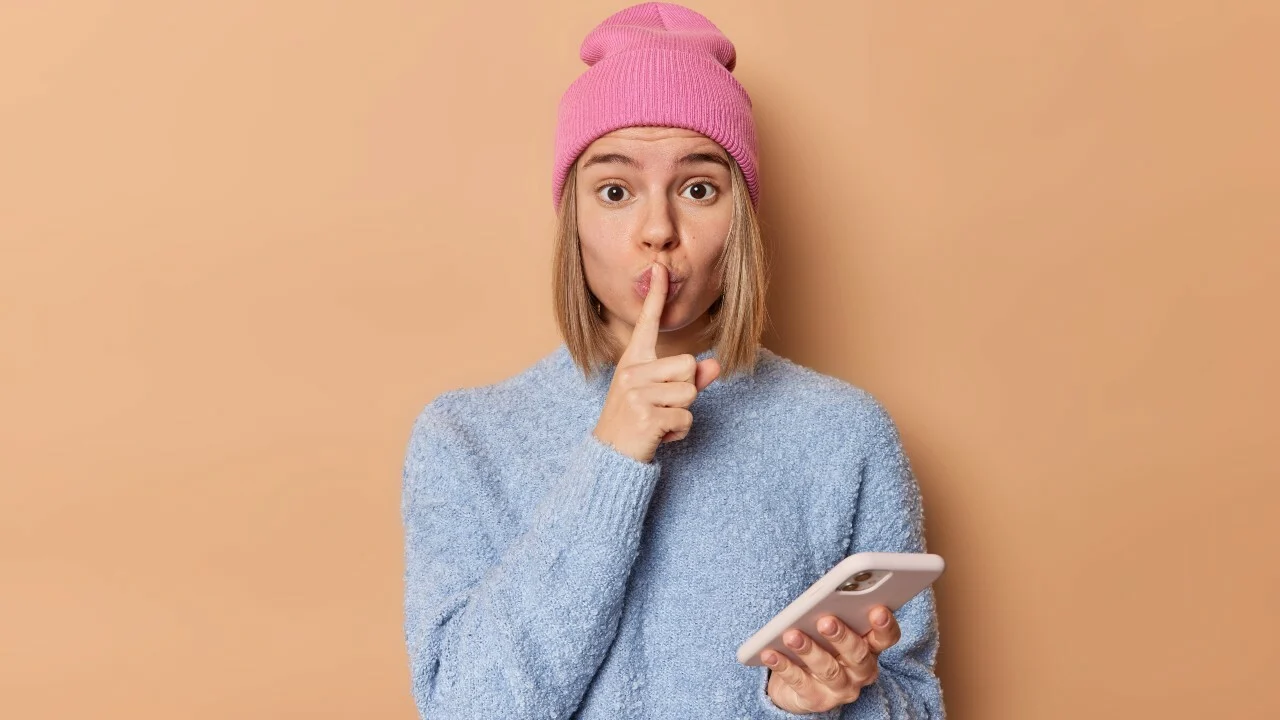 Apple's iOS 16 lets you 'feel' the keyboard while typing without the annoying tap, tap, tap sound.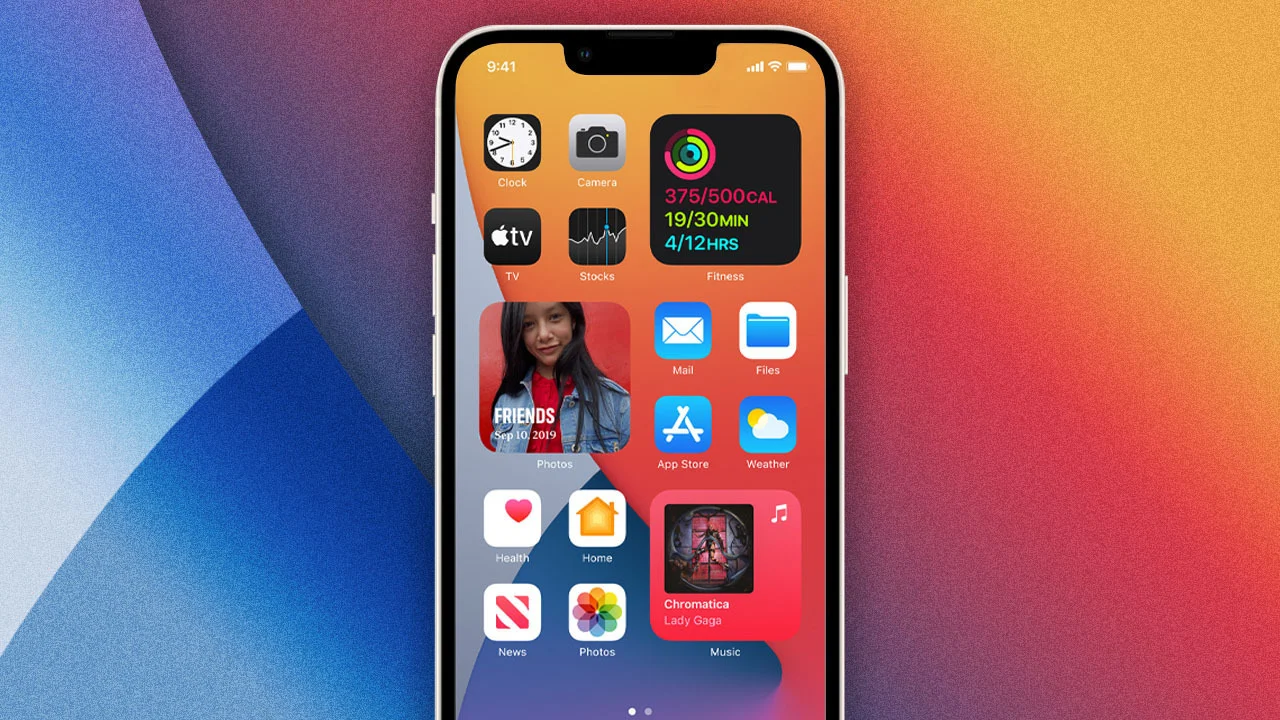 From the home screen of your iPhone, you may check your calendar, to-do list, weather forecast, and other information. Here's how to customize your phone's home screen to make it more personal.