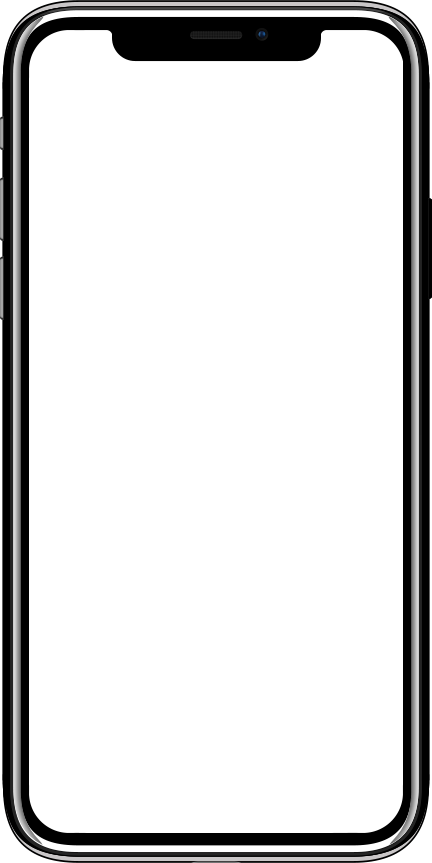 How to enable your "Offline mode"
Install ASMR - Brain tingles application via Appstore.
Launch the application installed on your iPhone or iPod touch, or on your iPad or your macbook apple silicon M1/M2.
Make a playlist and add your preferred video to it.
After swiping to activate Offline mode, wait for the download to complete.
When finished, you can see the green icon.