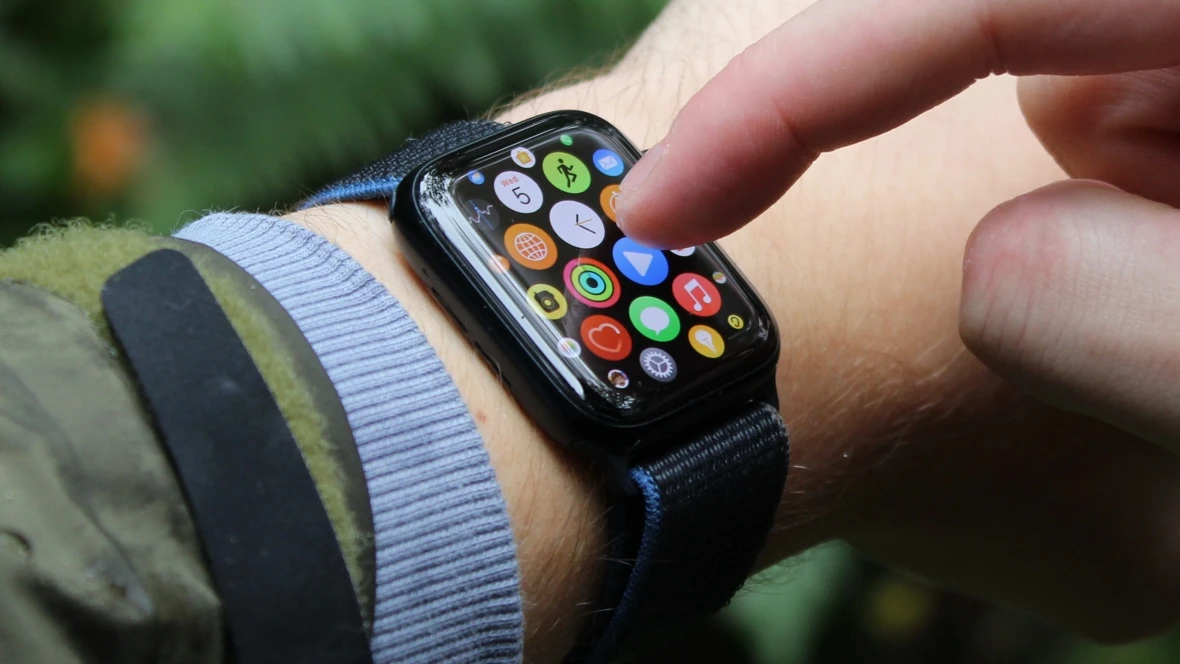 Top 6 Translation Apps For Your Apple Watch
Each Apple Watch has its own features and functions, and a large number of third-party apps make tracking your steps even more useful. There are apps that help you get things done, help you on your trips, answer your questions, and move on with your life without having to keep reaching for your phone. It can also help you get past the language barrier when you go to other countries, work with people who speak a different language, or get close to people whose native language is not your own.
Here is the list of the best translation apps for your Apple Watch.
1. iTranslate Converse
With this app, you can use your Apple Watch as a personal translator that works in both directions. The Apple Watch version of iTranslate Converse is just as easy to use as the full phone version. When you press the button and say a sentence, the app will read it out loud to the person you are talking to, whether they are a police officer, waiter, or flight attendant.
iTranslate Converse also has a text translation, which is shown backwards to help the other person understand what you are saying.
2. IHG Translator App
The app was made by InterContinental Hotels Group (IHG), which is one of the most prestigious hotel chains in the world. It has the most popular features of its mobile version and lets people "travel like a local" on any device.
Travelers can get instant translations from English to 13 different languages by speaking directly into the watch or choosing from a list of common words that have already been loaded. Instant translations are shown on the screen of the device in the chosen language, so users can read the word or phrase using phonetic spelling. There are settings for formal, casual, and slang language.
3. iTranslate Translator
iTranslate is an iOS app that changes one language into another. It also has a dictionary (synonyms alternative meanings). So, the person who uses this app might get more than one benefit from it.
It can translate all the terms in your own language correctly. The app has more than 100 languages, just like any professional online translation service. This means that it can translate between all the languages spoken in the United States, Europe, India, and other Asian countries. Both male and female voices can be heard during the change.

There are offline translation services and speech-to-text translation services, but they cost extra. You can choose from three different subscription plans based on your needs and budget.
4. Speak & Translate App
Speak & Translate is a voice app that lets you say the words and hear what they mean in another language. In this way, you can talk to the person in a different language. It's a fun way to impress people who speak a different language, like your friends or employer.
This app can translate between all of the major languages. First of all, English is used as a voice translator from/to any language because it is an international language and the language of science and technology.
5. Microsoft Translator
Keep Microsoft Translator always on your Apple Watch Series 5 or an older model. It is one of the most reliable translation apps on the market, and the results are always right.
If you have a cellular connection, you can always have a trip guide with you. You don't need any other gadgets. Add Microsoft Translator to the home screen of your Apple Watch to make it easy to use the app's features, and then go back to enjoying your trip.
6. Babbel
Babbel is more of a game for learning new words than a translation app. You can play the game for as long as you want to. You can look at your word pocket to see if you did well. It's a great way to have fun and learn new words at the same time.
The app is meant to fit into your daily life and help you learn a new language while you interact with your surroundings.

Every year, a lot of people go to new countries where they don't speak or know much of the language. With the Apple Watch, you can now put translation apps on your wrist, which is one of the most useful things ever.